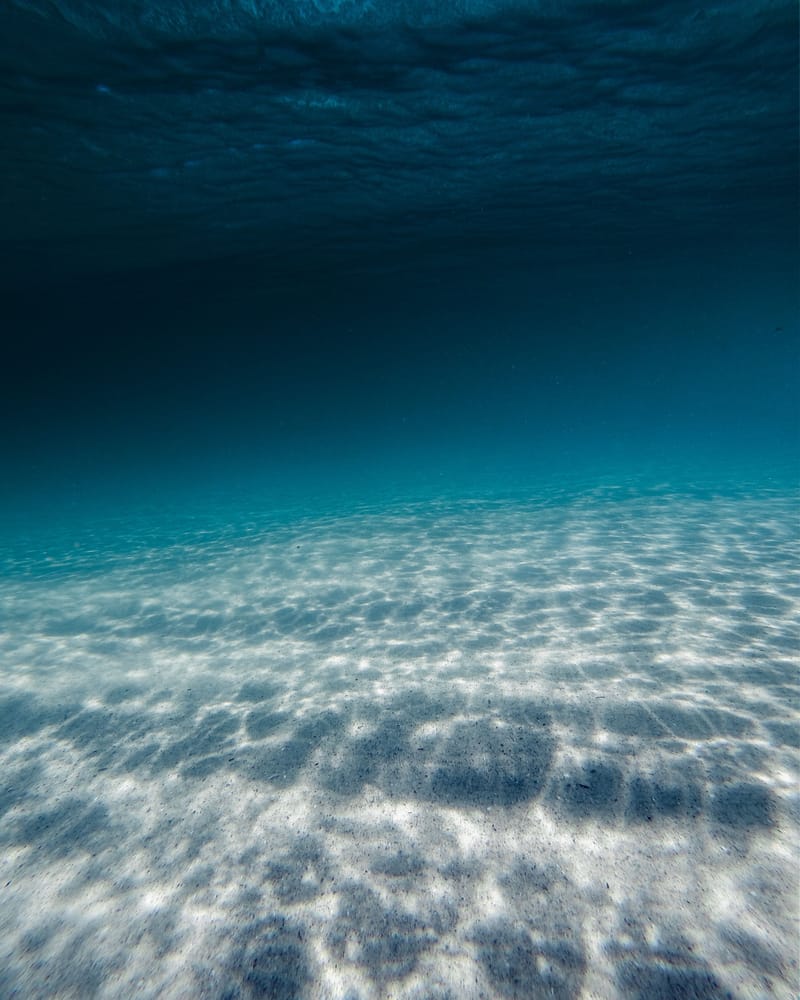 Please read this notice carefully to understand our policies and practices for processing and storing your personal information. By accessing and utilizing our Services, you accept and consent to the practices described in this Privacy Policy. This Privacy Policy may change from time to time (see Changes to our Privacy Policy). Your continued access and/or use of our Services after any such revisions indicates that you accept and consent to them. Please check periodically for updates.
Among the types of Personal Information that this Application collects, there are:
Personal identification information: Such as email, device ID, country or any other electronic means of identification when using the app.
Non-personal identification information may include the type of computer and technical information about users connecting to our applications, such as operating systems and other similar information.
The Personal Information may be freely provided by the User, or collected automatically when using this Application.
We will not sell or rent this information to anyone.We will use your information to respond to you, regarding the reason you contacted us. We will not share your information with any third party outside of our organization, other than as necessary to fulfill your request, e.g. to ship an order.
International Transfers of Personal Data
Our business may require us to transfer your Personal Data to countries outside of the European Economic Area ("EEA"), including to countries such as the People's Republic of China or Singapore. We take appropriate steps to ensure that recipients of your Personal Data are bound to duties of confidentiality and we implement measures such as standard contractual clauses. A copy of those clauses can be obtained by contacting our Help Center.
The app does use third party services that may collect information used to identify you.
Link to privacy policy of third party service providers used by the app

- AdMob
- Facebook
- Unity
Data Retention


We will only retain your personal information for as long as necessary to fulfil the purposes we collected it for, including for the purposes of satisfying any legal, accounting, or reporting requirements. To determine the appropriate retention period for personal information, we consider the amount, nature, and sensitivity of the personal information, the potential risk of harm from unauthorized use or disclosure of your personal information, the purposes for which we process your personal information and whether we can achieve those purposes through other means, and the applicable legal requirements. In some circumstances you can ask us to delete your data.
Security Safeguards
Takes reasonable measures to protect your information from unauthorized access or against loss, misuse or alteration by third parties. Although we make good faith efforts to store the information collected on the Services in a secure operating environment that is not available to the public, we cannot guarantee the absolute security of that information during its transmission or its storage on our systems. Further, while we attempt to ensure the integrity and security of our network and systems, we cannot guarantee that our security measures will prevent third-party "hackers" from illegally obtaining access to this information. We do not warrant or represent that your information will be protected against, loss, misuse,
or alteration by third parties. No method of transmission over the Internet, or method of electronic storage, is 100% secure, however. Therefore, we cannot guarantee its absolute security.
Processing the Data

Before the user data is collected, the user's consent is requested first, and the user's data is uploaded to the server and applied to the ranking and other related data operations. The Data Controller processes the Data of Users in a proper manner and shall take appropriate security measures to prevent unauthorized access, disclosure, modification, or unauthorized destruction of the Data. The Data processing is carried out using computers and/or IT enabled tools, following organizational procedures and modes strictly related to the purposes indicated. In addition to the Data Controller, in some cases, the Data may be accessible to certain types of persons in charge, involved with the operation of the site (administration, sales, marketing, legal, system administration) or external parties appointed, if necessary, as Data Processors by the Owner. The updated list of these parties may be requested from the Data Controller at any time.
Children's Privacy

These Services do not address anyone under the age of 13. We do not knowingly collect personally identifiable information from children under 13. In the case we discover that a child under 13 has provided us with personal information, we immediately delete this from our servers. If you are a parent or guardian and you are aware that your child has provided us with personal information, please contact us so that we will be able to do necessary actions.
Changes
This Privacy Policy may be updated from time to time for any reason. We will notify you of any changes to our Privacy Policy by posting the new Privacy Policy here. You are advised to consult this Privacy Policy regularly for any changes, as continued use is deemed approval of all changes.
When you contact us
When you contact us via email, we may store your message and your email address for some time as a reference to help us help you in case of a follow-up.
If you have any questions about this Privacy Policy, please contact us.